Delaware County Law Library Delaware County Ohio, delaware law library, delaware county law library, law library
The law library is now open to the public with the following precautions:
● Only 10 patrons will be permitted in the law library at a time. Others will need to wait in the area outside the law library.
● Patrons are expected to practice social distancing, wear facemasks, and utilize the sanitary wipes and hand sanitizer.
● Patrons with a fever (100.2 degrees and higher) and other symptoms are expected to stay home for 72 hours past the end of the fever.
● Anyone who tests positive for Covid-19 after visiting the law library is asked to contact us.
● Law library staff will sanitize computers and copy machines after each use.
Looking for Library Resources?
Contact
20 W. Central Ave.
Delaware, Ohio 43015
Phone
(740) 833-2545
Fax
(740) 833-2548
Hours
Monday-Friday
8:00 am to 4:00 pm
---
Frequently Asked Questions
---
Chief Administrator & Librarian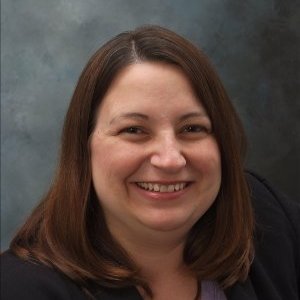 Law Library Resources Board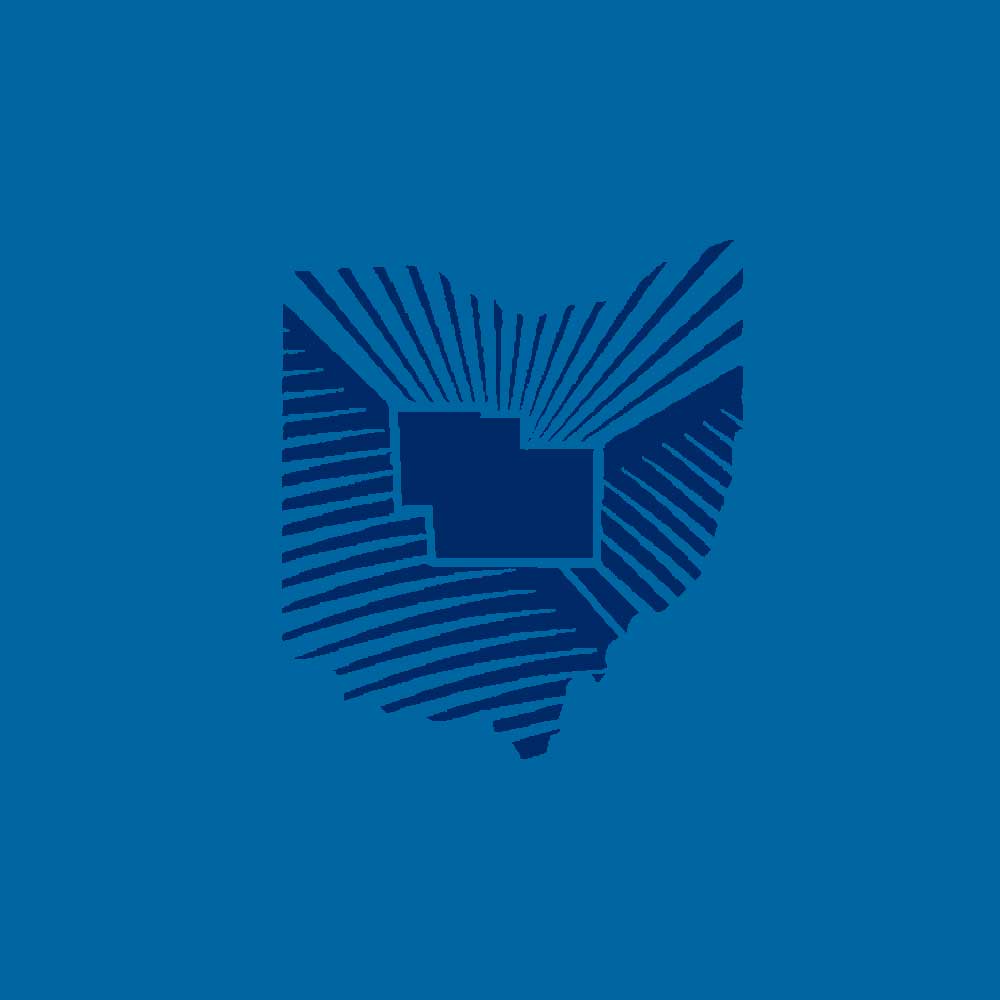 Dorothy T. Gass Lower
Title
County Commissioner appointee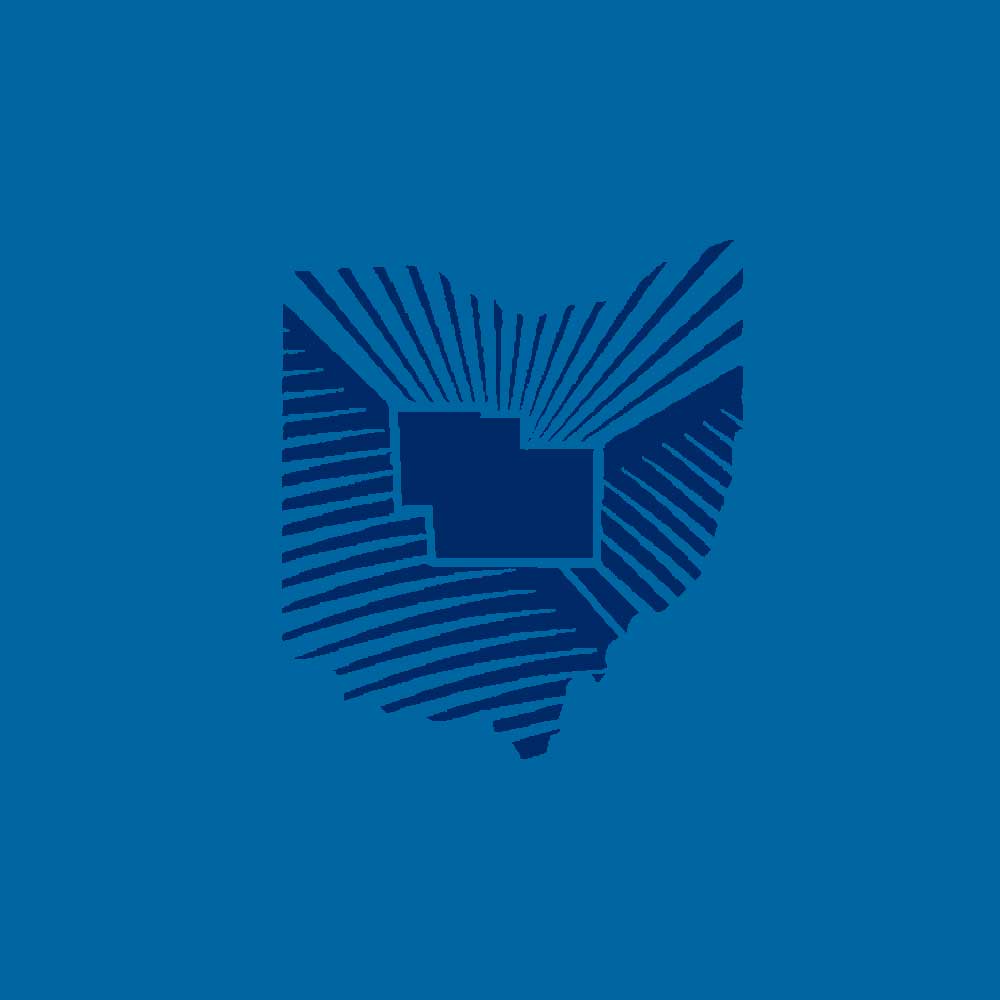 Scott M. Gordon - Chair
Title
Common Pleas Court appointee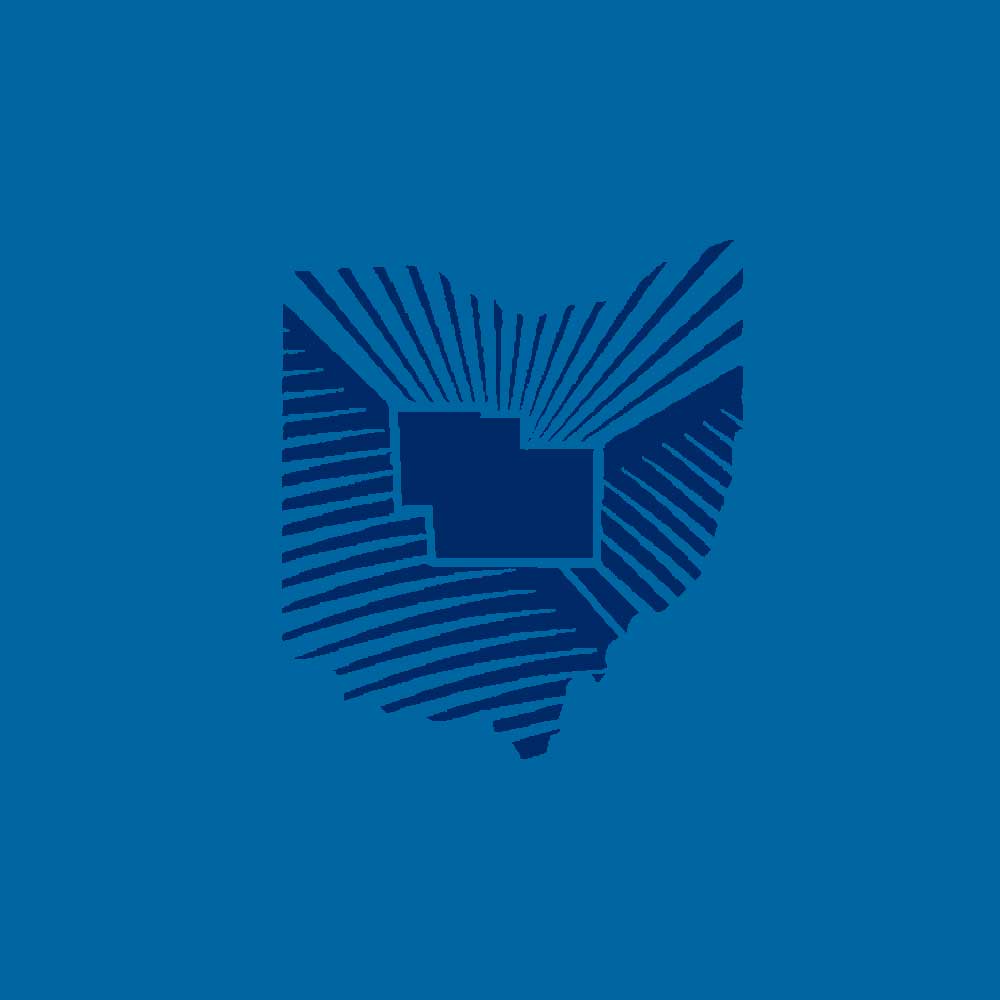 Maribeth Meluch
Title
County Prosecutor appointee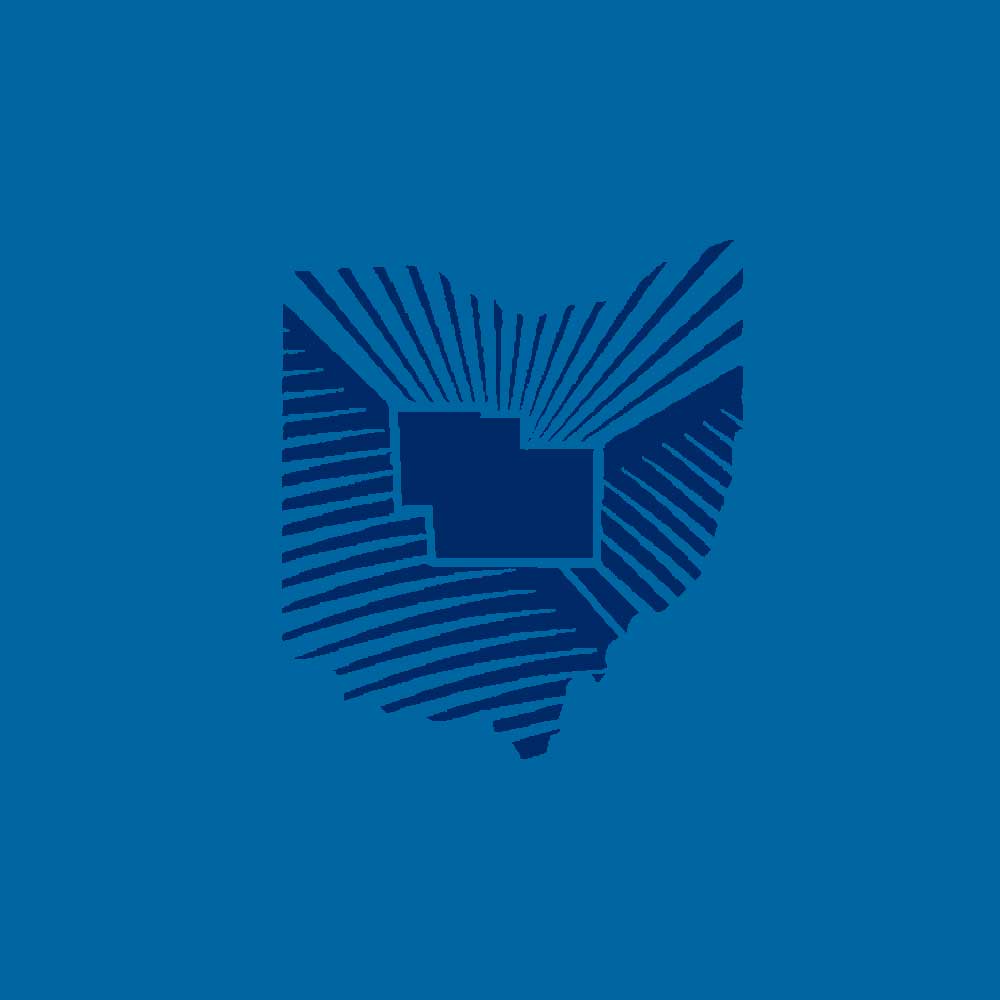 W. Charles Curley
Title
County Commissioner appointee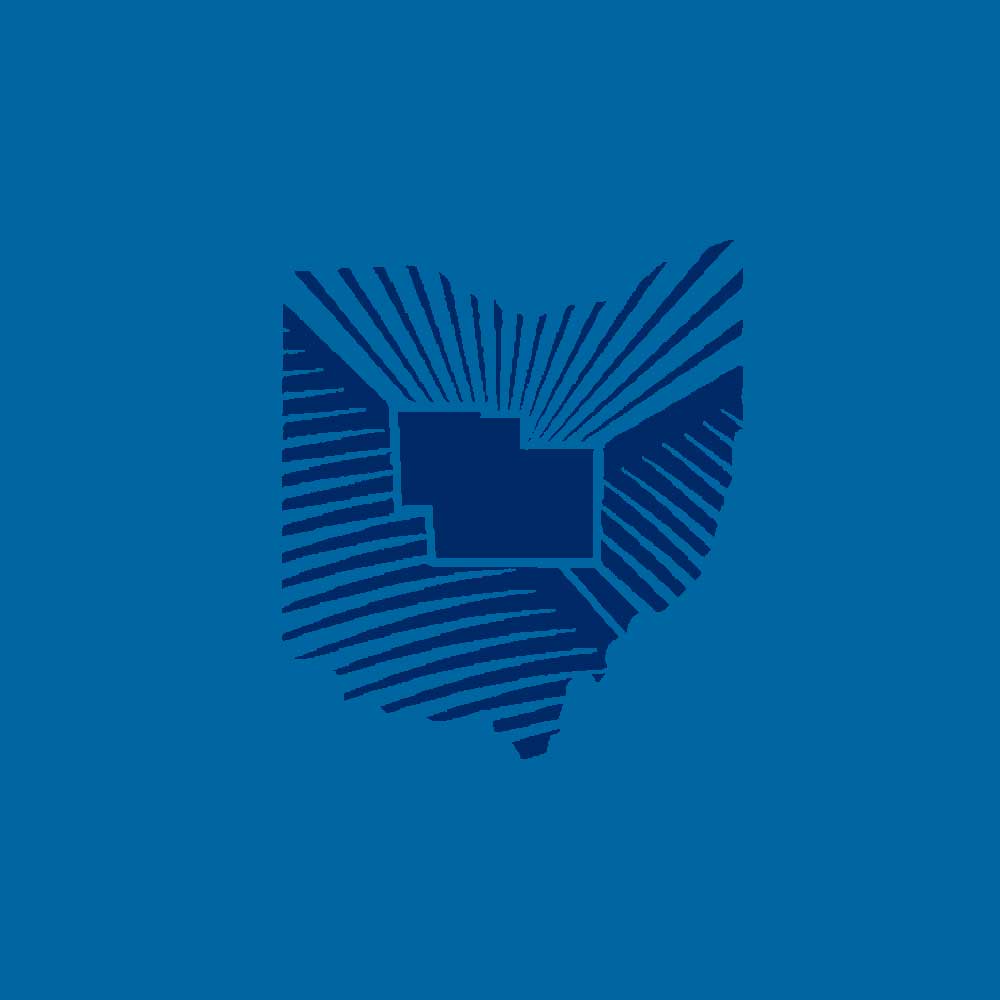 Jonathon Fulkerson
Title
Municipal Court appointee