Delaware County Law Library Delaware County Ohio, delaware law library, delaware county law library, law library
THE LAW LIBRARY IS MOVING!
The law library will be closed on September 27, 2021 while we move to the Carnegie Building located at 101 North Sandusky Street.
The law library will be open on September 28, 2021. The public must enter through the front doors on Sandusky Street.
Attorneys may use their current key fobs to access the law library through the side door on Court Street.
CURRENT COVID PRECAUTIONS:
● Patrons who have not been vaccinated are expected to wear a mask and social distance.
● Patrons with a fever (100.2 degrees and higher) and other symptoms are expected to stay home for 72 hours past the end of the fever.
● Anyone who tests positive for Covid-19 after visiting the law library is asked to contact us.
Looking for Library Resources?
Contact
20 W. Central Ave.
Delaware, Ohio 43015
Phone
(740) 833-2545
Fax
(740) 833-2548
Hours
Monday-Friday
8:00 am to 4:00 pm
---
Frequently Asked Questions
---
Law Library Resources Board Meeting Minutes
---
Chief Administrator & Librarian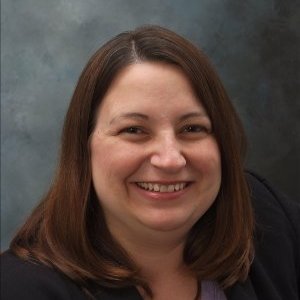 Law Library Resources Board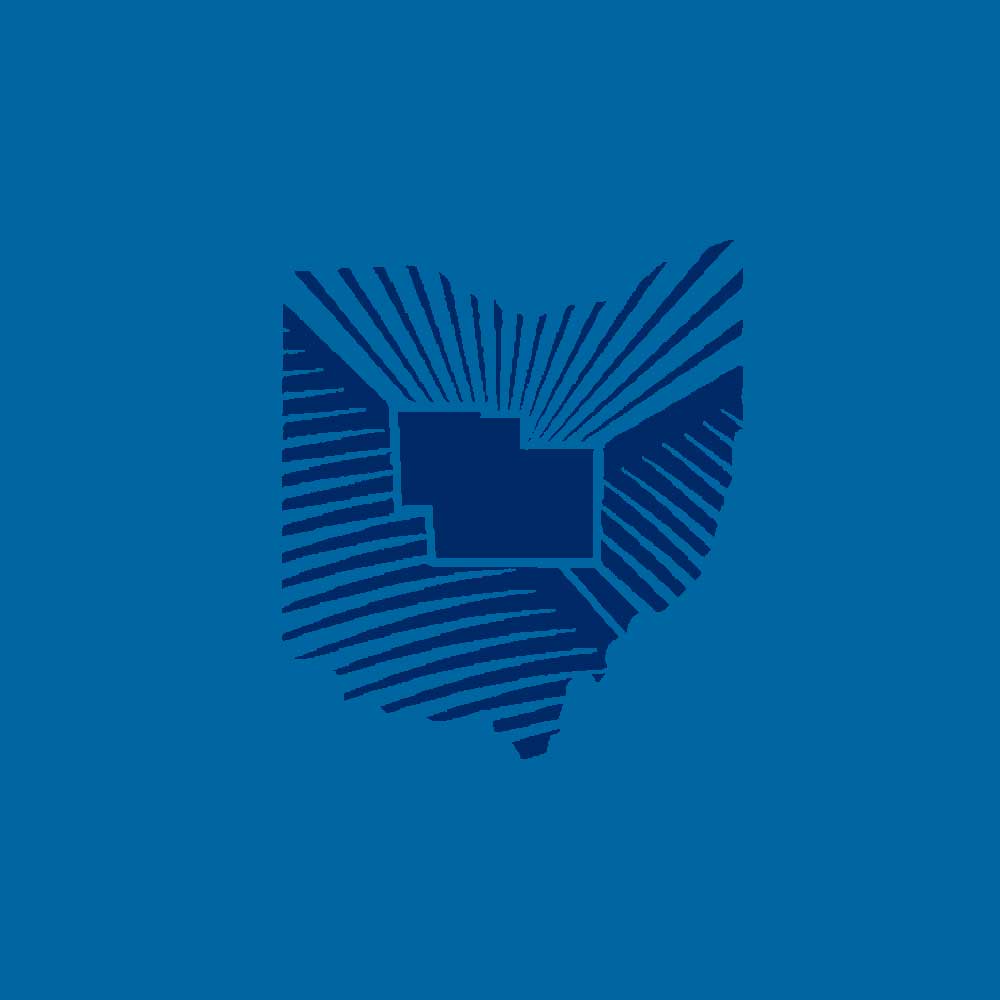 Dorothy T. Gass Lower
Title
County Commissioner appointee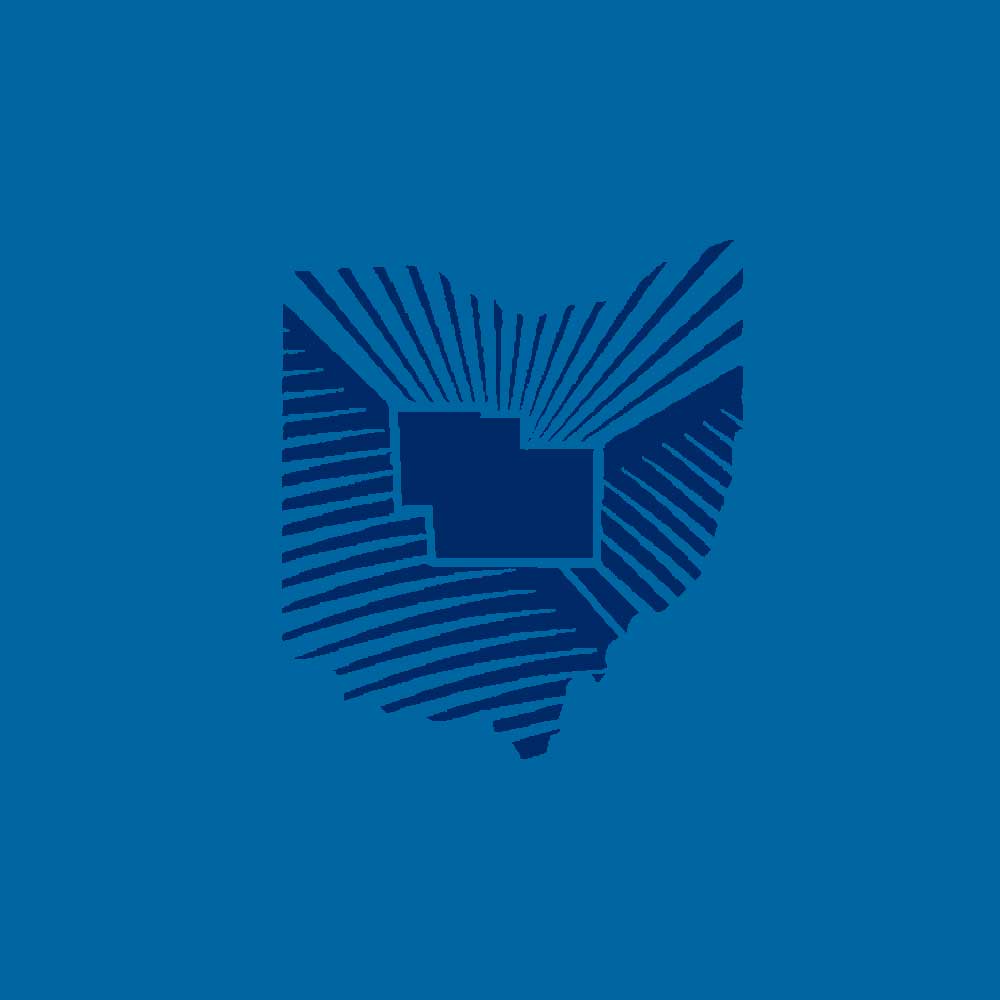 Scott M. Gordon - Chair
Title
Common Pleas Court appointee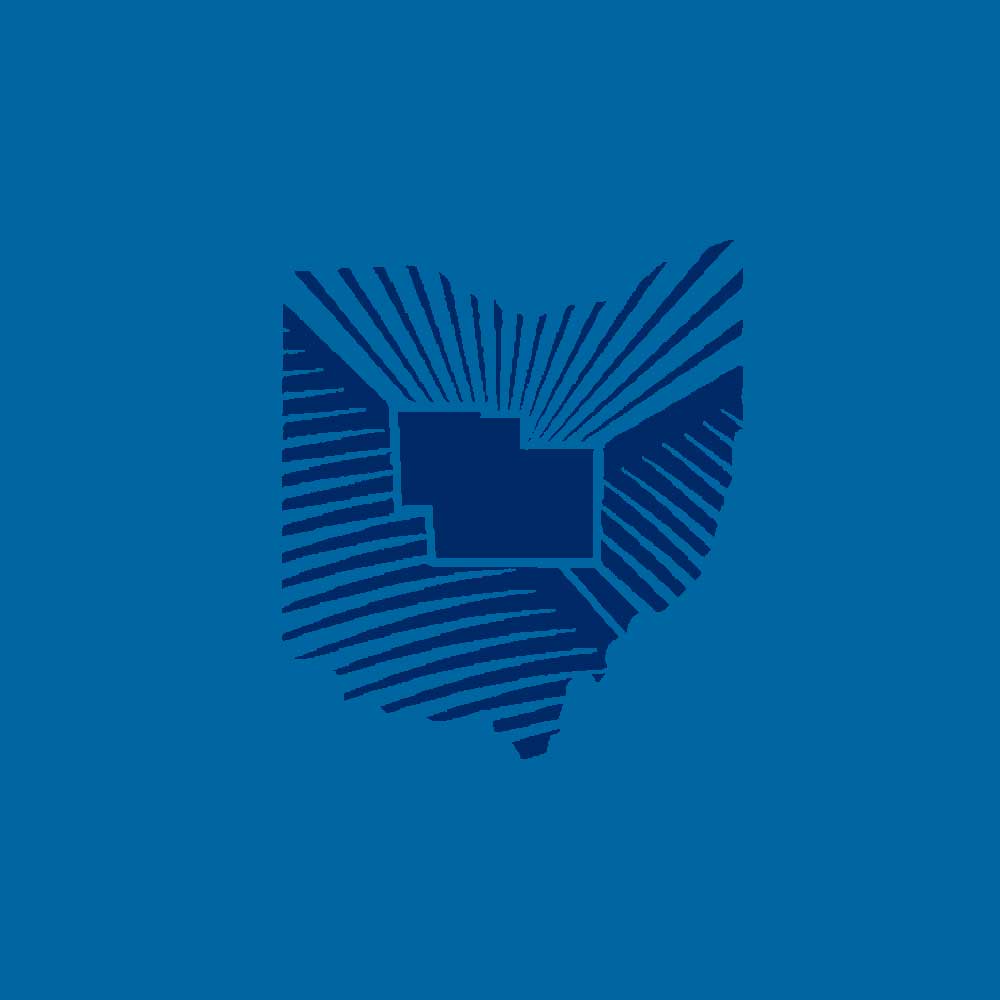 Sarah Huffman
Title
County Prosecutor appointee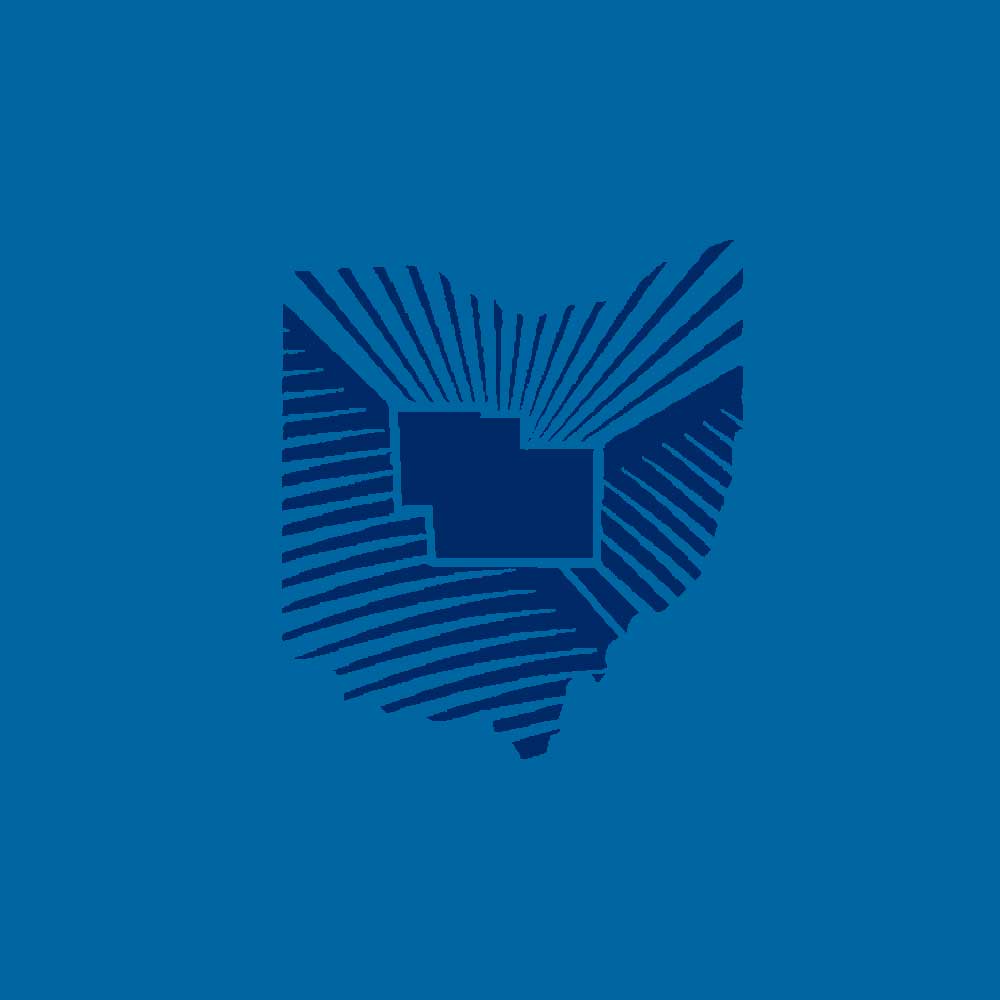 W. Charles Curley
Title
County Commissioner appointee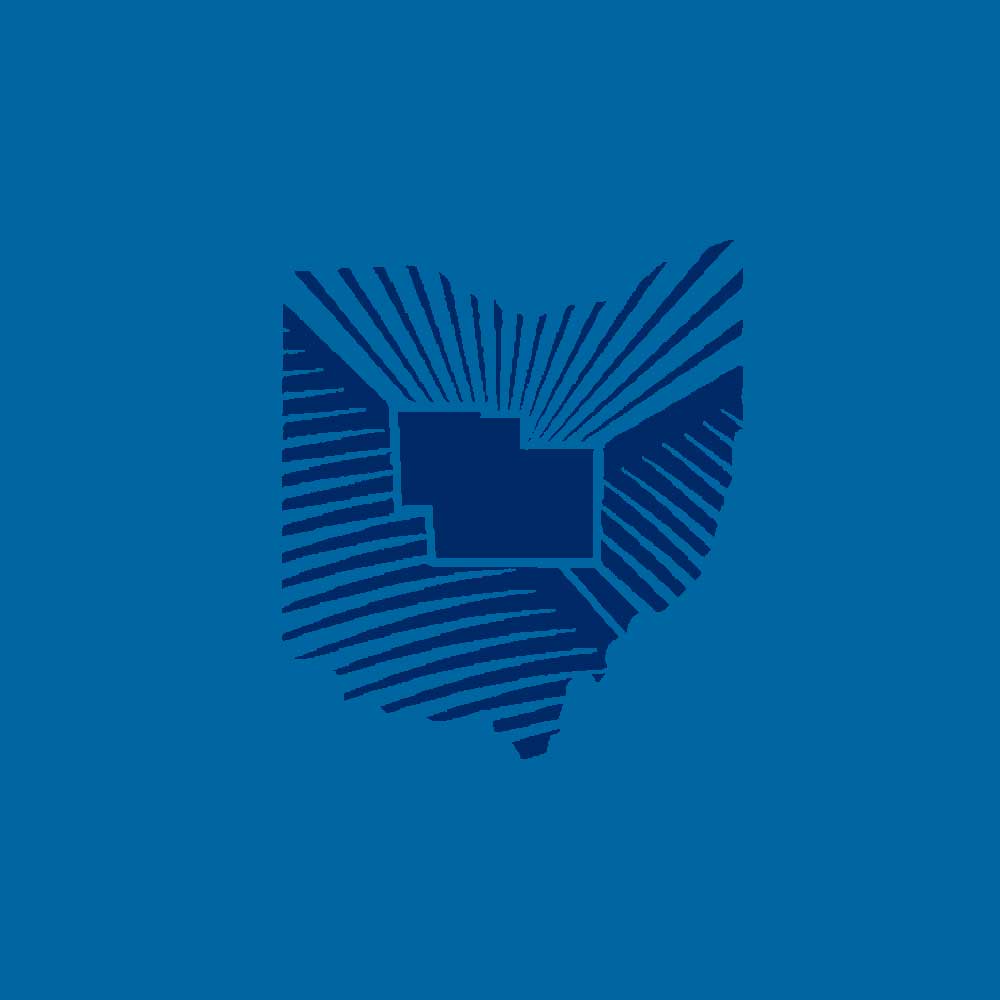 April Campbell
Title
Municipal Court appointee